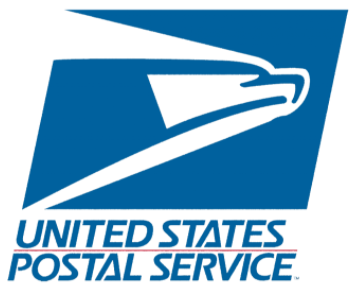 May 7, 2021
There is a lot of chatter, yet no definitive announcement, that the USPS will leverage its revenue authority to push through another price hike in this calendar year.
Our Postal Liaison Jason Kiefer has been keeping his ear to the ground, attending the National Postal Forum this week and the Mailers' Technical Advisory Committee (MTAC) meetings quarterly. At these events, postal officials, including Postmaster General Louis DeJoy, have indicated plans for an "above inflation rate" filing on or before May 28, 2021, which would mean a rate increase in late August.
If the USPS uses all of its available rate authority, this midyear increase could be over 7 percent, including a 2 percent "underwater" surcharge for Marketing Mail Flats and Carrier Route. Postal products not underwater will increase up to 5.5 percent. In short, we urge you to prepare for a rate increase ranging from 5 to 7.5 percent, taking effect in late summer.
We will continue to keep you updated.
Other USPS News:
USPS Defends Slower Mail Proposal Before Its Regulators