February 4, 2021
Although overall U.S. demand for graphic papers in 2021 will be down 20 percent from 2019, supply is forecast to decline 28 percent. This disparity will result in longer lead times and pressure on paper companies to increase prices in grade categories where supply shortfall is greatest.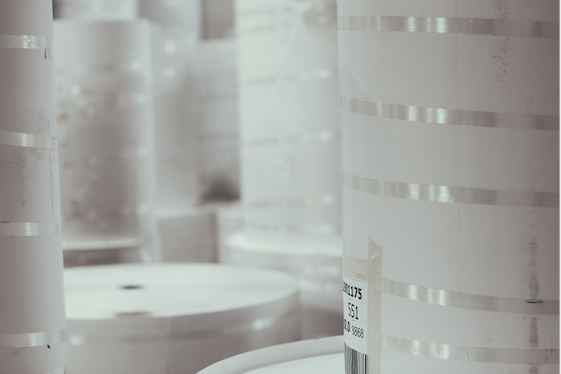 Coated freesheet is very tight, and all producers have announced increases. And while coated groundwood is more readily available, most mills have announced increases there as well.
There are a number of market factors that suggest these price increases are likely to "stick." These include supply closures in Europe, a 10-percent decrease in the US dollar value in the last 12 months, increased costs due to COVID-19's impact on logistics, and a strong demand for packaging board versus graphic papers. Until COVID-19 uncertainties are resolved and employment recovers, graphic paper demand will remain low.
Your Lane Press Publisher Services team will contact you if your projects are affected by these market changes.