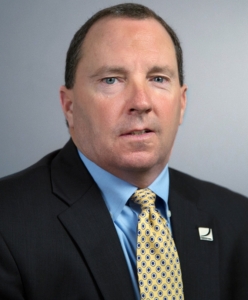 June 1, 2023
Lane Press is delighted to announce that Christopher (Chris) Armstrong joined the Company as Executive Vice President on Tuesday, May 30, 2023. Chris is based at our facility in South Burlington, Vermont.
Chris brings a wealth of business expertise, including sales, operations, and client service, to Lane, having spent more than 25 years in dynamic, print-based businesses in roles of increasing complexity.
Prior to joining Lane Press, Chris was Marketing Solutions Executive at Quad, where he worked with large strategic accounts. Prior to Quad, Chris spent six years at Universal Wilde, a full-service printer and production facility, where he held multiple positions, culminating in Vice President Operations and Client Engagement. In this role, Chris owned operational process, delivered strategic support for clients, and directed a staff of 360 across three locations.
Prior to Universal Wilde, Chris was with Harte Hanks, a global marketing services company. Here, too, Chris held multiple roles of increasing responsibility, lastly as Vice President Direct Mail, Fulfillment, and Logistics.
As Lane Press plans for strategic growth, Chris will be a valuable leader of its team. "Lane Press has a long history and excellent reputation in the publication printing industry," said Chris Armstrong. "I will bring the depth and breadth of my experience to bear to help us continue to grow and evolve while maintaining the things that make Lane Lane: superb quality, production flexibility, and a friendly and consultative customer touch."
Chris will lead all sales and operational functions at Lane Press. "Chris is a good man with a wealth of knowledge," said Philip Drumheller, President. "I have no doubt that he will enable us to continue to provide the quality and service that magazine publishing customers have come to expect of Lane for more than a century."