August 7, 2023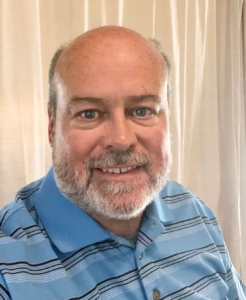 After an extensive search, Lane Press has hired Mark Bixler as Director of Human Resources. Mark comes to us with over twenty years of experience in all aspects of human resources, including an emphasis on employee recruitment and retention.
Mark began his career as a food retail director, supervising teams of over 100 and focusing on employee development and engagement. He then worked as operations director for a global food services company wherein he oversaw local operational functions while managing all facets of human resources. Mark transitioned to the world of U.S. citizenship and immigration when he took on the role of human resources business partner for a contractor and supported over 400 employees, further developing a focus on recruiting and employee grievance-resolution. Most recently, Mark dove deep into contract negotiation and conflict mediation and resolution as a labor relations specialist at a large hospital with representation by multiple unions.
Manufacturing environments such as ours, combined with today's tight labor market, require a keen understanding of how to attract, train, develop, and retain a skilled workforce. Mark has the experience, knowledge, and proven methodology to do this at Lane Press, and we are thrilled to have him. Please join me in welcoming Mark.
— Chris Armstrong, Executive Vice President