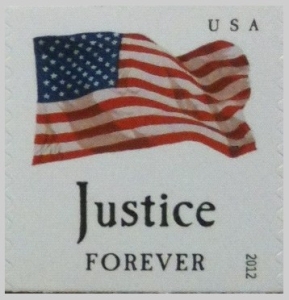 The USPS announced on February 25, 2016 that absent congressional or court action, it will remove the exigency surcharge from postage rates on April 10, 2016. This means a postage rate decrease for Market Dominant products of approximately 4.3%.
At this point, it is highly unlikely that congressional or court action will happen in time to affect this decision. Congress would have to pass a law very soon to keep the exigency in place, or the courts would have to file a decision on the USPS's pending request to make the rates permanent.
What could happen is that the exigency rates expire in April; the courts rule in favor of the USPS sometime this summer; and the exigency comes back in the fall. This is possible.
In the meantime, the USPS is not happy about losing this revenue. In the press release cited below, Postmaster General and CEO Megan J. Brennan laments, "The exigent surcharge granted to the Postal Service last year only partially alleviated our extreme multi-year revenue declines resulting from the Great Recession, which exceeded $7 billion in 2009 alone. Removing the surcharge and reducing our prices is an irrational outcome considering the Postal Service's precarious financial condition."
Mailers, of course, are thrilled.
Further Reading: