August 11, 2015
Marco.org
More than fifteen years ago, in response to decreasing ad rates and banner blindness, web advertisers and publishers adopted pop-up ads.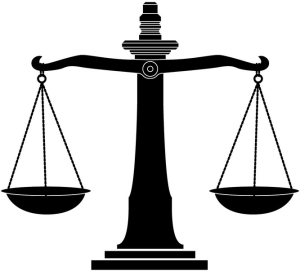 People hated pop-up ads. We tolerated in-page banners as an acceptable cost of browsing free websites, but pop-ups were over the line: they were too annoying and intrusive. Many website publishers claimed helplessness in serving them—the ads came from somewhere else that they had little control over, they said. They really needed the money from pop-ups to stay afloat, they said.
The future didn't work out well for pop-ups. Pop-up-blocking software boomed, and within a few years, every modern web browser blocked almost all pop-ups by default.
A line had been crossed, and people fought back.
People often argue that running ad-blocking software is violating an implied contract between the reader and the publisher: the publisher offers the page content to the reader for free, in exchange for the reader seeing the publisher's ads. And that's a nice, simple theory, but it's a blurry line in reality.
. . . . .
Join us on Twitter and LinkedIn to share your thoughts & opinions.