May 7, 2021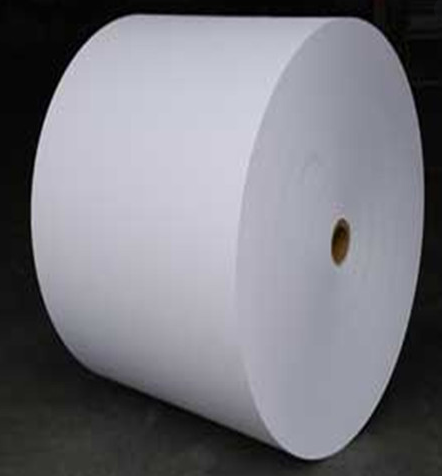 On the heels of the April 1st paper price increase, at least two mills have announced another increase to take effect June 1, 2021.
Paper producers cite sharply rising input costs in raw materials and freight rates due to global logistic constraints as the unavoidable reasons behind the dual increases. Furthermore, they warn that subsequent increases may be likely if this trend continues.
As with the most recent increase, this one is expected to be 4 to 7 percent (depending on mill and grade of paper) for coated freesheet and coated groundwood papers.
We will continue to advocate on your behalf and will communicate with you about final increases. At this time, we urge you to prepare that this June 1st increase will come to fruition.

As always, your Lane Press Publisher Services team is at your disposal for questions and assistance.