As the folks at Sappi Fine Papers say about print quality, "There is a fine line between 'so-so' and 'whoa!'" We have to agree.
Lane Press is once again honored to be named an award winner in the annual Sappi Printer of the Year awards program.
This year, we won silver awards for the printing of two titles published by our customer, Maine Media Collective. We are honored to be recognized for our quality and close attention to detail. And, we are honored to be Maine Media Collective's printer of choice.
Silver Awards
Maine Home + Design
Art Edition 2015
Published by Maine Media Collective, LLC
Category: Magazines, Web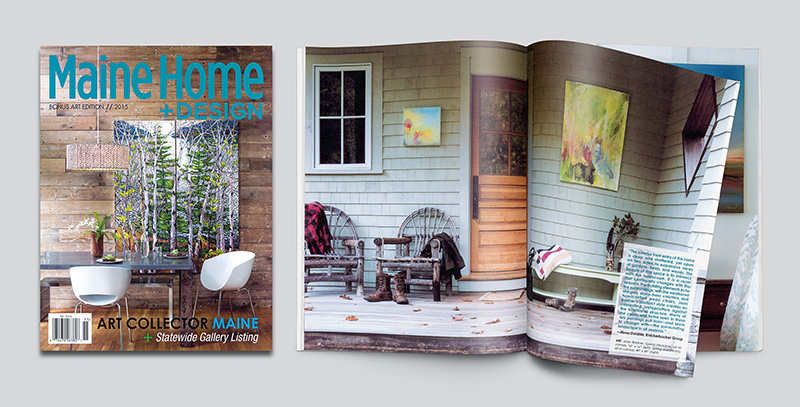 Old Port
January/February 2015
Published by Maine Media Collective, LLC
Category: Magazines, Web