Print quality is a foundation on which we build customer relationships. We know full well that you make a commitment to deliver a quality publication to your readers and advertisers—and so we make a commitment to you: to provide magazine reproduction we all can be proud of.
One of the ways that we put ourselves to the test on this commitment is to enter industry award competitions judged by independent experts. We've just received the results from one of these competitions and are pleased to share the good news.
In April, the Printing Industries of New England (PINE) presented Lane Press with eight awards for printing excellence, including three for first place, best of class. We share the honor of these awards with our outstanding customers.
Pinnacle Awards, First Place
Oklahoma Today
July/August 2014
Published by the Oklahoma Tourism & Recreation Department
Category: Finishing Techniques: Specialty ink/coating/fragrance
Judges' Comment: "Nice use of coatings to imitate lenticular printing."
We used a combination of three dull inks to achieve striking depth with this cover. We added to that a UV spot coat screened for flexographic printing to create texture and detail.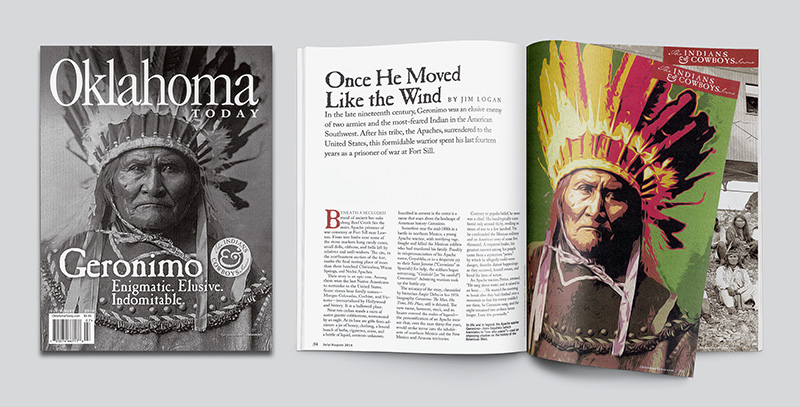 Middlebury Magazine
Fall 2014
Published by Middlebury College
Category: Web press printing: 4 colors, coated paper
Judges' comment: "Very production friendly, beautiful color on piece."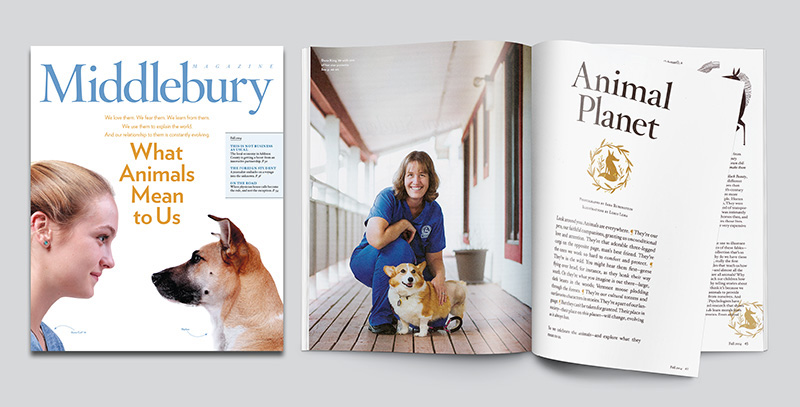 Pegasus
Fall 2014
Published by University of Central Florida
Category: Web press printing: 4 colors, uncoated paper
Judges' comment: "Difficult crossovers executed perfectly."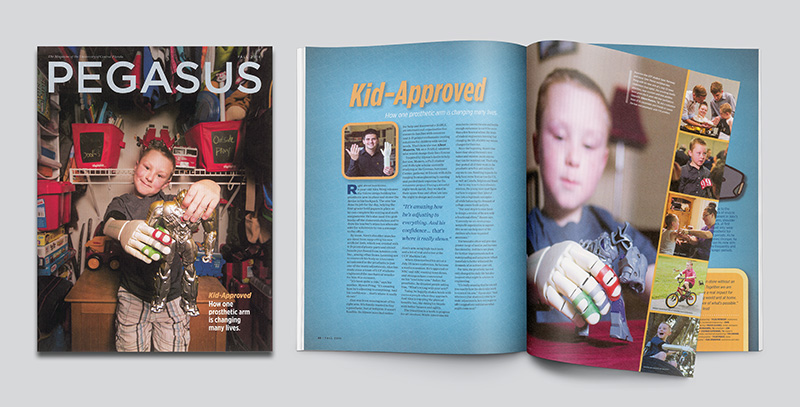 Awards of Recognition, Second Place
Equestrian Culture
Spring 2014
Published by Equestrian Culture
Category: Magazine: fashion/pop culture
Sculpture
April 2014
Published by the International Sculpture Center
Category: Magazine: Architectural/art/travel/other
Vermont Life
Spring 2014
Published by the state of Vermont
Category: Web press printing: 4 colors, coated paper
Awards of Merit, Third Place
Maine Home + Design
December 2014
Published by Maine Media Collective, LLC
Category: Magazine: Architectural/art/travel/other
ARTnews
November 2014
Published by ARTnews Ltd.
Category: Web press printing: 4 colors, coated paper