Our folks were "swept off of their feet" by the PINE Awards Gala.
(That's our story, and we're sticking to it.)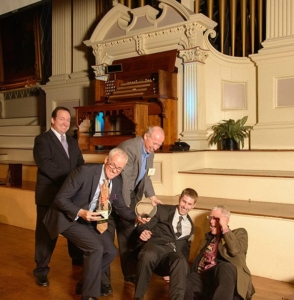 At this year's 10th annual PINE Awards of Excellence Gala, Lane Press representatives Charley Foell (Pressroom Manager), Ted Lavallee (Pressroom Supervisor), and Steve Marshall (Marketing Specialist) were presented with a whopping 10 awards for printing excellence.
Printing Industries of New England (PINE), a subset of Printing Industries of America (PIA), recognizes New England's finest printers in its annual Awards of Excellence program. This premier regional graphic arts competition acknowledges and honors superb craftsmanship in the creation, design, and production of top quality printed materials.

Pinnacle Awards, First Place
Colgate Scene
Winter 2016
Published by Colgate University
Category: Web Press Printing, 4 or more colors, coated paper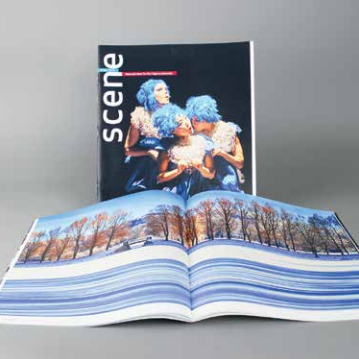 TCNJ Magazine
2016 "Hi*" Special Issue
Published by The College of New Jersey
Category: Web Press Printing, 4 or more colors, uncoated paper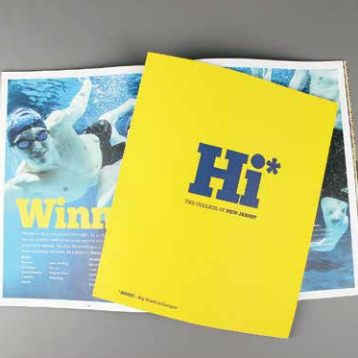 Lane was also presented with a colorful slew of Silver and Bronze awards. Categories ranged from Web Press Printing to general Magazines and Specialty Finishing to Environmentally Sound Materials.
Awards of Recognition, Second Place
Sculpture
December 2016
Published by International Sculpture Center
Category: Web Press Printing, 4 or more colors, coated paper
ArtMaine
2017 Annual Guide
Published by Maine Media Collective, LLC
Category: Web Press Printing, 4 or more colors, coated paper
Texas Architect
May/June 2016
Published by Texas Society of Architects
Category: Magazine, Architectural/Art/Travel/Other
Middlebury Magazine
Summer 2016
Published by Middlebury College
Category: Environmentally Sound Materials
Awards of Merit, Third Place
Harvard Medicine | The Art of Medicine
Winter 2016
Published by Harvard Medical School
Category: Web Press Printing, 4 or more colors, coated paper
RISDxyz
Spring/Summer 2016
Published by Rhode Island School of Design
Category: Web Press Printing, 4 or more colors, coated paper
Antiques & Fine Art
Winter 2016
Published by Pure Imaging
Category: Web Press Printing, 4 or more colors, coated paper
Convene
June 2016
Published by Professional Convention Management Association
Category: Finishing Techniques: Diecuts, Pop-ups, Unique Folds and Involvement Devices