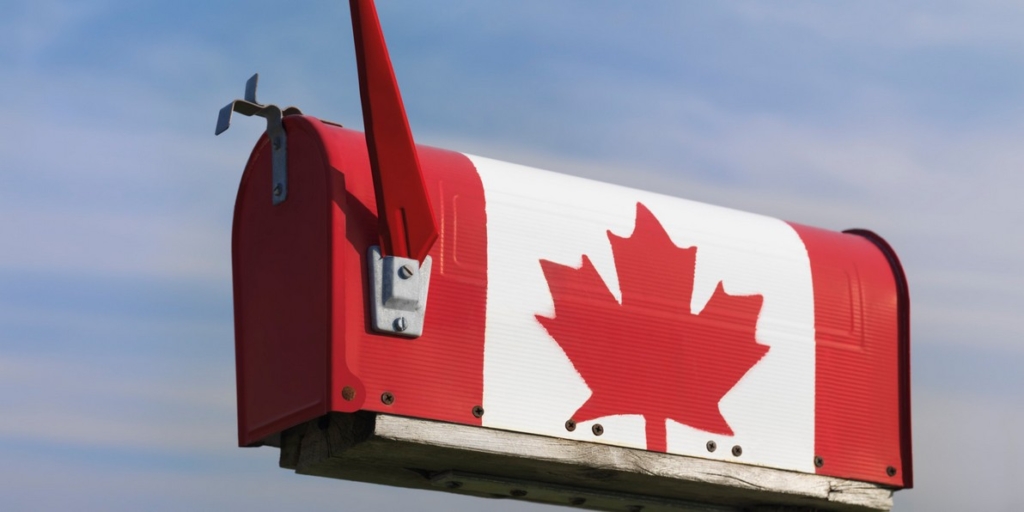 July 11, 2016 – Canada Post has informed the Canadian Union of Postal Workers (CUPW) that it is prepared to negotiate intensively for the next 30 days under an extended "cooling off period" to reach negotiated settlements, thereby avoiding the threat of a work stoppage for the time-being. However, if the parties are unable to successfully conclude negotiations within that period, both parties must agree to binding arbitration.
Canada Post and the union have been in discussions since late 2015, with 60 days of conciliation and almost 30 more days with federal mediators, yet the parties remain far apart on key issues, including wages for rural mail carriers and proposed pension changes. The impasse has caused tremendous uncertainty, which is having a major impact on the business, customers and employees. Parcel volumes from major e-commerce customers, for example, have declined by more than 80 per cent.
All Canada-bound magazines that leave the Lane Press facility are handled by APC Postal Logistics. In the event of a strike (which would be preceded by a 72-hour notice from the Canada Post or CUPW), APC will collect all such mail and store it in its own secure warehouses until the work stoppage ends, at which point it will immediately deposit this mail into the mail stream.