November 9, 2015
Publishing Executive
City & regional publishers are optimistic after years of turbulence.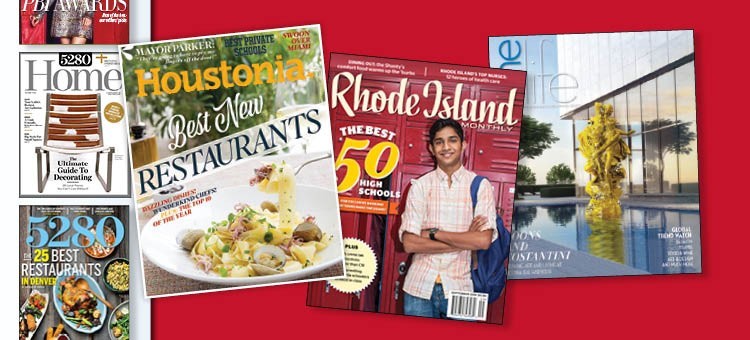 If you're looking for sunshine among the clouds of uncertainty within the publishing industry, there are many city or regional publishing executives who would gladly have a conversation to help clear up your outlook. After years of either holding steady following the Great Recession or fighting for a return to normalcy, the city and regional publishers interviewed for this article shared a unanimously positive feeling about the last year and forecast a bright future for this segment of the magazine industry.
. . . . .
Join us on Twitter and LinkedIn to share your thoughts & opinions.